Enter your information and I'll get right back to you with a free home estimate.
check
Sent
What's my home worth?
Enter your information and I'll get right back to you with a free home estimate.
check
Sent
Alex Karimi
HomeBased Realty
Lack of Listings Slowing Down the Market
July 25, 2018
---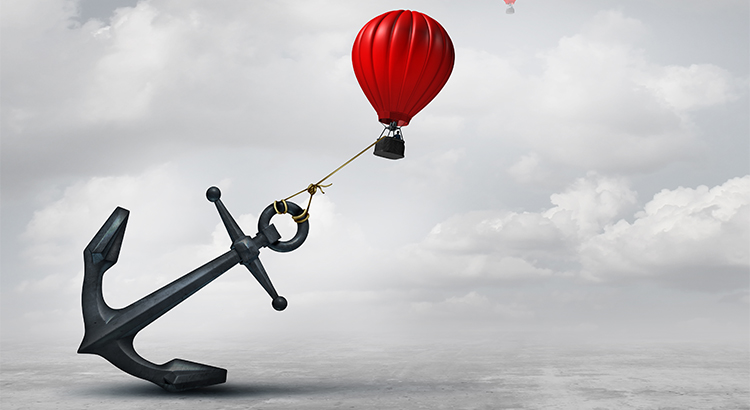 As the real estate market continues to move down the road to a complete recovery, we see home values and home sales increasing while distressed sales (foreclosures and short sales) continue to fall to their lowest points in years. There is no doubt that the housing market will continue to strengthen throughout 2018.
However, there is one thing that may cause the industry to tap the brakes: a lack of housing inventory!
Here's what a few industry experts have to say about the current inventory crisis:
"Inventory coming onto the market during this year's spring buying season…was not even close to being enough to satisfy demand, that is why home prices keep outpacing incomes and listings are going under contract in less than a month – and much faster – in many parts of the country."
"While this spring's sudden rise in mortgage rates [took] up a good chunk of the conversation, it's the stubbornly low inventory levels in much of the country that are preventing sales from really taking off like they should… Most markets simply need a lot more new and existing supplyto cool price growth and give buyers enough choices."
"This seasonal inventory jump wasn't enough to offset the historical year-over-year downward trend that has continued over 14 consecutive quarters…Despite the second-quarter gain, inventory was down 5.3% from a year ago. Still, this represents an easing of the double-digit drops we've been seeing since the second quarter of 2017."
Bottom Line
If you are thinking about selling, now may be the time. Demand for your house will be strongest while there is still very little competition which could lead to a quick sale for a great price.
---
Tags:
Featured Listings
Beautiful 6-bedroom, 3 bath pool home in the great community of Sunset Heights. One bedroom on the main floor and the Master together with the other 4 spacious rooms on the upper floor. Fully upgraded, this house stands out among all other 6bed homes.
GORGEOUS FORMER MODEL HOME. THIS HOUSE HAS ALREADY BEEN UPGRADED SO YOU CAN SAVE YOURSELF BOTH TIME, AND MONEY, THIS IS TRULY A BEAUTIFUL HOUSE. COZY FIREPLACE IN LIVING ROOM. CEILING FAN IN LIVING ROOM & MASTER BEDROOM. CONVENIENT ACCESS TO FREEWAY 14.